Advent is a special time and you can enjoy this Advent Calendar throughout December. To see each day's article, you can choose from the index below to soak yourself in festive recipes, beautiful photographs, the stories behind the traditions and even the odd story and poem. Just click on the day to be taken there. Feel free to sing along too.
Enjoy this wonderful Advent of seasonal greeting from Fancy Pans Cafe - please don't be confused by the dates of when the articles were written.
The Advent Calendar Recipe Book is now available from Amazon too - click here to see inside.
1st
The people walking in darkness
have seen a great light; time to light the first Advent
candle - Butternut Squash Soup
2nd Rejoice! Christmas cake - plus gluten free
3rd Angelic! Time to make your pickled red cabbage
4th Impossible - (gorgeous song) and Spooky
5th Need to make the biscuits for the Christmas Tree - and you can't beat a bit of Wham!
6th Angel cakes, or butterfly cakes, or fairy cakes? You decide
7th Are you dreaming of Christmas yet?
8th Nuts about trees - see why I hate them - and enjoy the nuts!
9th Cristingle! - So what is a Christingle and what is the history? Click on 9th to find out.
10th A donkey's dream - chocolate haystacks!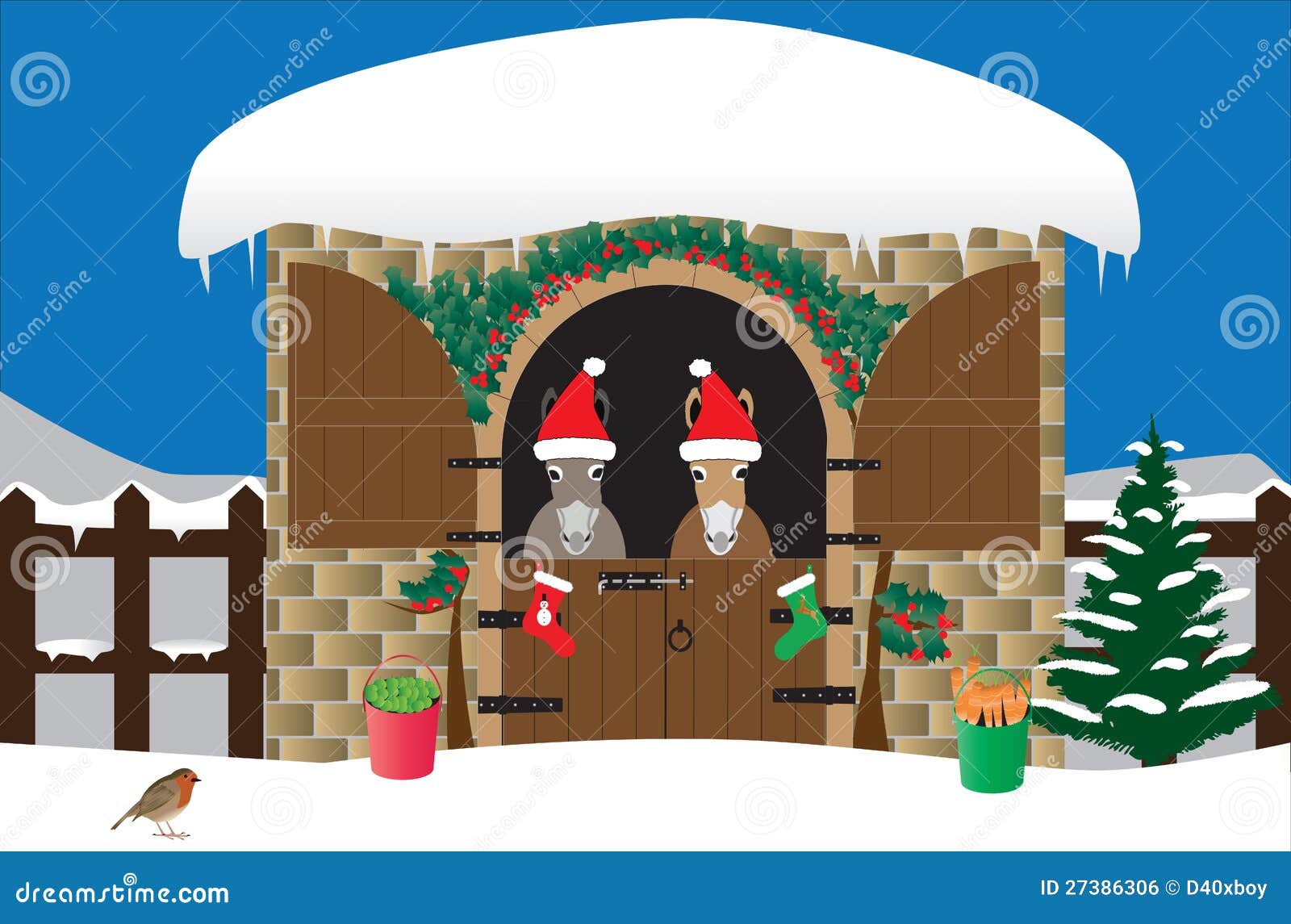 11th Mince pie time, but first you need some mincemeat
12th Let's build a snowman - even the kids can make these delicious sweets
13th So, you've made your mincemeat, time to make the pies
14th Who were the Shepherds? - great take on an old Carol - and a favourite amongst so
many - Mutton Pies (obviously the shepherds weren't watching!)
15th Broccoli and Stilton Soup - bang goes the Christmas Stilton
16th More Stilton gone in these fab biscuits - and a bit of Elvis too.
17th Cheese? Cake? Cheesecake?! Oh yes!
18th What kind of straw do you like in your manger - I like cheese (and Elvis)
19th Great song, great poem, great drinks, great photo - this is Christmas personified.
20th Mulled Wine and Mistletoe time!
21st Did King Herod get the Moody blues?
22nd Are we ready? - original poem
23rd What do you know about the Yule Log?
24th Christmas Eve a silent night on the Western Front, 1914 - original poem
25th Joy to the World - and if you forgot to make or buy a Christmas pud -here's a quick fix
HAPPY CHRISTMAS